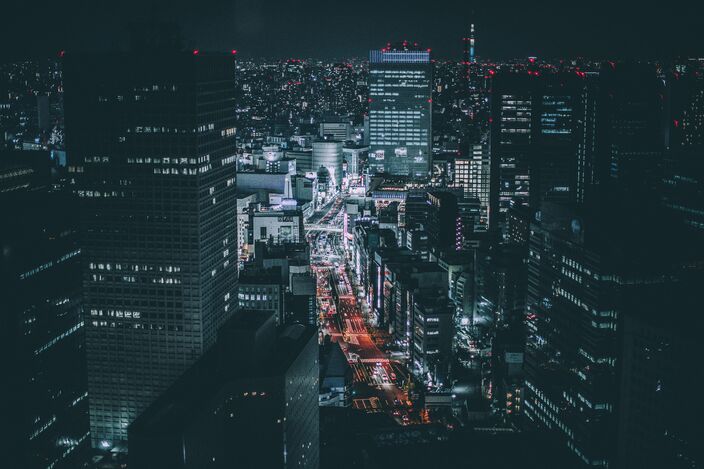 Welcome to my Message Wall!
Hello there, <insert name here> and welcome to my message wall! In here, you can leave me a message if you have any questions about me or just want to message me in general. You can message me in English or in Arabic, whatever you like. Here are some quick links:

Follow

Hello! As you requested, your wiki has been scanned to find and fix general errors. You can review the edits made by the bot here. After 30 days from now, your wiki will be eligible for another scan, if you wish to submit another request.

If you are interested in using the bot yourself, I encourage you to read this help page: Help:Using AutoWikiBrowser.

Follow

Hello, I'm a member of FANDOM's Community Support team. We're excited to have Let Me Explain Studios Wiki as part of the FANDOM community!

It may seem like there's a lot to do, but we're here to help make getting started quick and easy. Here are some helpful tips and links to get your community going:

Have fun!
Give Kudos to this message
You've given this message Kudos!
See who gave Kudos to this message